The Voice of the Butterfly
March 16, 2010
Do butterflies make sound?
I think their voice is just too
Quiet.
Or maybe we are all too loud.
Would it measure up
To their vibrant wings,
And mystical flight,
And delicate stance?
A whisper,
Perhaps.
Or a soft squeaking huff.
Or, maybe they are silent
Because they choose to be.
Resisting,
Hiding behind
Their speckled petals of threaded silk
An immense
Sigh.
For they know more
Than we ever will.
Through a weightless pause,
One breathes the world.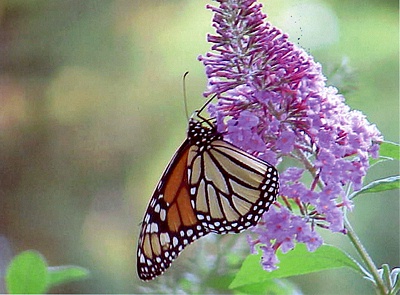 © Nathan P., Scotch Plains, NJ