"What I love about you"
March 16, 2010
I love your eyes,
the ice blue color, the way they light up when
you see me.
I wish you could know how much
I still love you.
I want you to be mine but
I can't have you and I know that now.

I love your voice,
when you say my name,
I get chills.
Your voice is so deep that
I can hardly believe that
you are actually
talking to me.

I love your hair,
yeah you may take
at least fifteen minutes
to fix it
but it's worth it in the end.

I guess I can sum it up in a few words.
Those words are,
I love everything about you.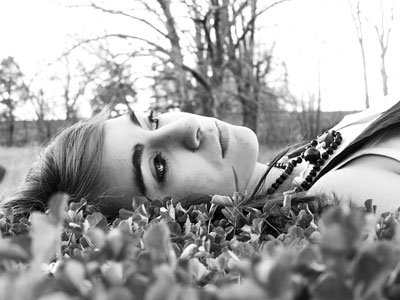 © Jasmine R., Bourbon, MI