"Invisible"
March 16, 2010
I watch you at school,
you smile and laugh
but with every hug you give another
girl
my heart breaks.
I feel Invisible to you.
I know you look at me but the second
one of your friends walk
by I go Invisible
in your eyes again.
I hate this feeling, you break my heart
but feeling Invisible to you
is better than never having had you look at
me in the first place.
I guess I am okay with being Invisible again to you.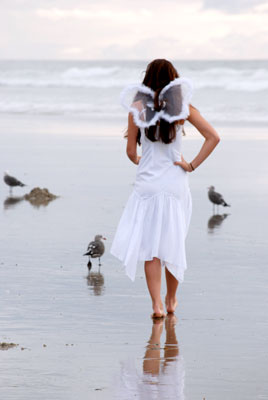 © Junia Z., San Diego, CA