You. Are. Beautiful.
March 16, 2010
Some would go as far to say that I. Am. Beautiful.,
but i somehow believe it's a lie.
I've been put through hell,
trying merely to stay alive,
brought down,
torn apart.
My soul has been ravaged,
shredded,
for ''the greater good;''
supposedly it all works out in the end.
But why wait?
The terminal illness of society's deadly word-
''ugly-''
plays on my skin and heart,
seeing him,
knowing that it can't be me he's looking at so deliciously,
but whoever it is walking behind.
So from their lips to my mind that cancer spreads,
aweful words,
untill ugliness,
and nothing more- always less-
can be believed of me.
A laugh much too high squeaks out-
is it uncertanty,
or only shock,
that You. Are. Beautiful., is used in regards to ME?
Simply, eternal disbelief.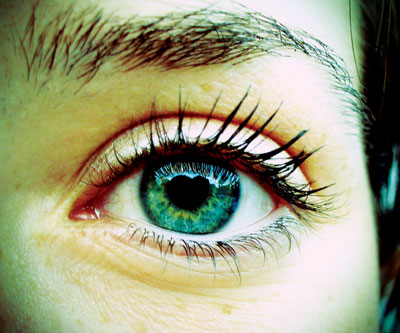 © Michelle K., Vancouver, WA