Sputter
March 16, 2010
The ashes are cold,
dull grey,
as if shinning silver suddenly lost its luster,
damp,
ugly,
unkind.
They are forgotten remnants of another time,
when strikingly beautiful embers glowed,
bright,
exciting,
and hot.
Dangerously high temperatures soared,
caught,
entranced by its own flame,
dancing with passion and hunger;
sweet, menacing hunger
for what it could not have.
It reached high,
licking its flaming tounge
and stretching its arms to the sky
as softly,
water trickled,
causing the flame to sputter,
and then completely died away.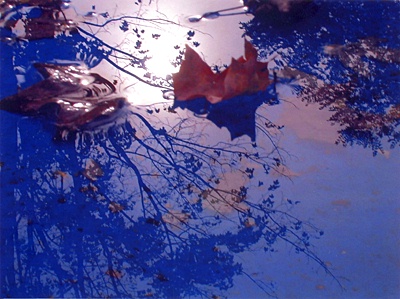 © Angela B., Holland Patent, NY