Ending
March 16, 2010
Love cannot merely fade away-
it isn't simply just one day gone-
love is forever;
if it is strong,
and true,
like ours was,
and what I will always feel for you.
You left me,
completely,
but I never gave up on you,
I never stopped loving you,
because you were always a necessity.
But to you,
I am nothing-
only a painful memory-
dust,
or ashes,
blown away into a wind,
forgotten.
You don't need me-
that much is clear-
but I love you,
and I will always be here.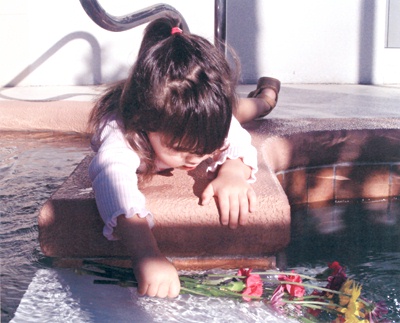 © Courtney C., Palm Coast, FL