People look at your self
March 16, 2010
People look at your self
Do you see what I see?
Different colors
Different backgrounds
One life to live
One heart to give
One father one mother
To love and to hold
Can you see what I see?
Do we all stand tall
Or do we just wilt away
To judge and not to judge
By what the wear
Or how they talk
We are all people connected
In a circle that never ends
War is war but aren't we all in a war
With our selves?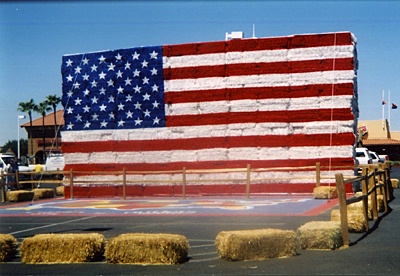 © Mary S., Grand Canyon, AZ