Single's Ticket
March 12, 2010
I.

The tunnel of love is a lie.
I mean, come on.
It's just a tube with no lights
where if he tries to kiss you
he sometimes bites your nose.
One more awkward time in your relationship.
Minus one point for: Teenage Love.

II.

Your best friend told me; I know
that you let Corey Ward
sail through your "tunnel of love".
He really is a scummy guy,
but I understand.
Your defenses were down in the name of love.
It wasn't that important to me until you lied.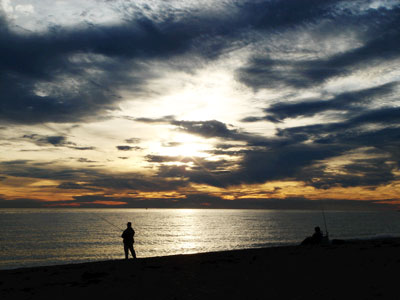 © Sarah C., Hillsdale, NJ