This Star Above My Steps
March 19, 2010
a star up in the sky.
the most beautiful thing in this night
when nothing else is going right.
outside the place i call my home,
i sit on the stairs all alone.
wishing on a star,
that i could be so bright
shining such an enchanting light.
to be this star would be to look in the mirror and be proud.
for a single point holds more pride
than i have held in all my life,
to be a star.
i hear the condescending words coming from inside
and wish there were a star that i could hide behind.
gazing up and dreaming so hard,
forgetting i could never be as happy as this star.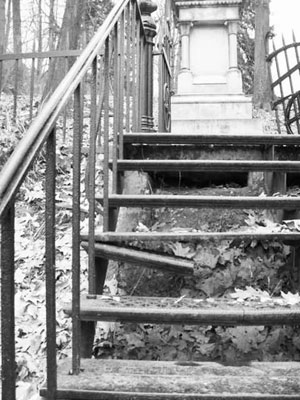 © Ginamarie D., Rochester, NY