Darker than Black
March 19, 2010
In the dark night
The wolf begins to howl.
My mind enters the
Deepening shadow of sorrow.
The night wraps its
Blanket of darkness around me.

The night stretches out
Searching for my weakened soul.
My skin turns cold as the frigid
Fingers touch my skin.
The shadow scorns as I lament.

Thrown into a pit of despair
I grasp for the edge, finding a
Way out of this darkness,
There is none.
I can feel its presence.
The monster that lives
In the shadows.

Growing closer, the caustic
Words whispered by the shadow
Monster slashes at me,
Cutting my soul.

I fall to the ground as the
Monster devours my
Lifeless body.
The monster who stole my soul.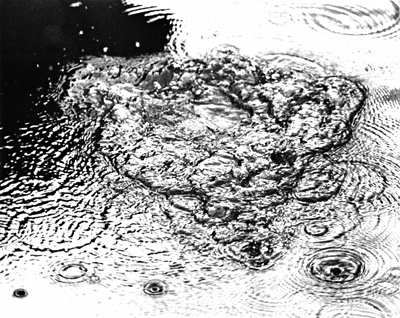 © Christina L., Great Falls, VA