Shadow People
March 9, 2010
Shadow People

When they watched the shadows, I was there.
I too saw them lumbering to and fro along the dark marsh.
I too heard the dark wails amidst the trees.
I too ran; I ran from these…
These shadow people.
The flames, I too saw the flames,
The heat, I too felt the heat,
The pain…what to say of the pain?

..I see the people watching me as I lumber to and fro, who are we shadow people just ask …and you, will know.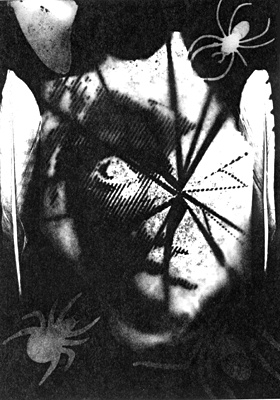 © Lindsey V., Aberdeen, SD