Throw Out the Mask, Then We'll Talk
March 6, 2010
Why do you continue to tear everyone down,
to make yourself feel bigger?
Your arrogance and pride always takes over,
never putting anyone first,
we're ALWAYS last.
You don't care.
Honestly, you never did.
You put a mask on,
hoping to hide your ugly face.
But I saw it.
You did it.
You will not win me back,
with that horrid, undeserving mask,
that you oh so willingly use,
to cover up your mistakes,
of which blame everyone else.
You
DON'T
Fool
Me.

Not anymore.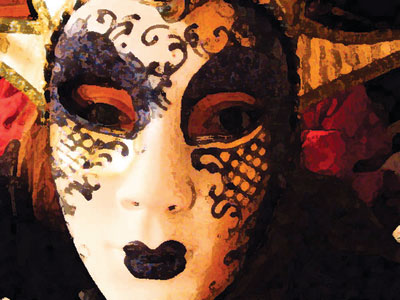 © Katie C., Libertyville, IA