Walk for the Break
March 6, 2010
You can't always get there
by saying you will.
Those promises
disappear behind the the smoke
of a bad, bad day.
And someone is left asking why
you never came when they needed you.
When will I get a break...
You always ask.
Pain eats away at
everything you thought was right,
and finally you give up
and you walk.
You finally get there,
finally get a break.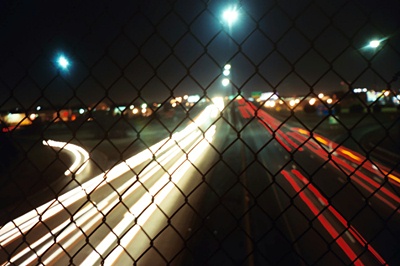 © Jordan L., Wichita, KS