Lost Souls
March 6, 2010
People walk,people talk,
People smile,people frown
The world is an ever growing population.
But will they ever see what I see? Nothings ever easy people say Don't be so serious,
Tomorrows another day.

Life is precious,
so live it to the fullest,you never know which day
will be your last
Choices you make define who you are,
but how do we know whats right?

Some days are as bright as the sun,
some days are a dark night.
When choosing the path that's right for you,
you come to a crossroad.

Day comes to night,
Night comes to day
But in the end,we are all just
lost souls
trying to find our way.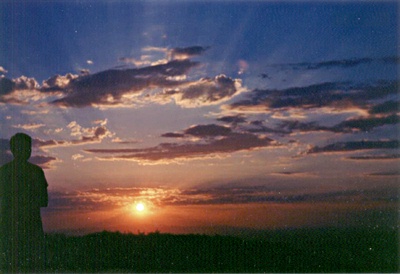 © Jovee B., Dededo, Guam