Perception
March 6, 2010
Do you see me?
Falling
Flipping
Floundering
Down this hill that has no up

Why don't you see?

Will you see me on this coaster ride with no straps to string me in?

Why won't you see?

Can you see me fall over board?
Make no splash
No sound
I sink deep
Down

Dangerously

Into the depths


Of the sea
You do not hear me cry


You do not see me fall
You do not
Know my pain.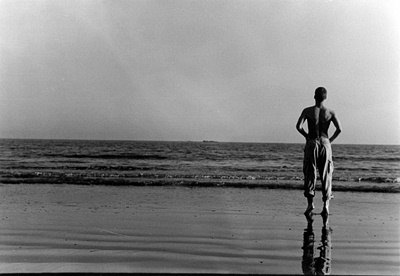 © Alexa S., Marblehead, MA