What is a Poem?
March 12, 2010
You write poems to shout
so somebody will hear you
and stop curiously to wonder what it is that you are yelling.
Poems help the rigid to become soft and accepting
to accept the string of words that make your
heart pump faster. Realization
a splash of cold water in your face.
That is why poems exist.
Wake up.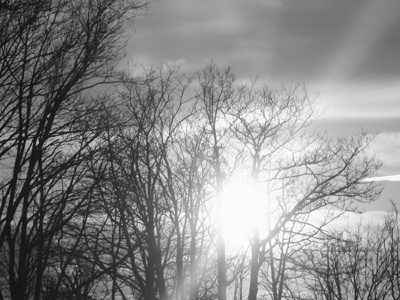 © Emma C., Gardner, MA