Ouch.
March 12, 2010
My shoes kill me
It hurts to walk
My shoes look pretty though
I like them a lot
They smile at me
and than take a knife
cut me
and cut me
it's love hate
a fight
but no
They're mine
only mine
not yours
you
wish
you had them
but do I wish I had them?
they hurt...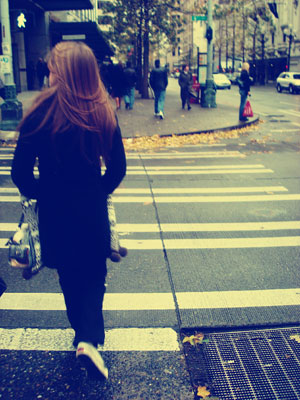 © Adria O., Edgewood, WA