From Moscow, to America
March 12, 2010
I've been there when I was 3 and 4.
I don't remember well, I'm sure.
But I remember the red square well, and the church.
Someone bought me a golden cross.
But where is it now?
Who knows.
I remember riding on a pony.
In circles and circles I went.
I remember the worn out rode the pony took.
I felt bad for it, as I descend.
Well maybe not then, but I certainly do now.
For ponies certainly do not deserve to curve
around dirty circles all day, such as the
horses in central park.
I remember seeing the sky
It was beautiful, but it was very high.
That day was so happy...
Although what I didn't know was
I was going to America, straight after
we
rode
that
horse.
I remember the tears in my grandmothers eyes, as she let me go.
I remember someone pulling me away.
From the only mom I know.
I was screaming and crying and refusing to leave.
The airport echoed
with
my screams.
Where was I going.
To my mother.
But she was still a stranger,
I wanted to be a granddaughter.
All my life until I was 4,
my grandma was mommy
and I wanted no one more.
When I got to America, with my tear-stained face.
I saw my mother, she was beauty.
She was grace.
I forgot about my grandmother even though
I missed her so.
But I only forgot for a second
it was time to act more mature.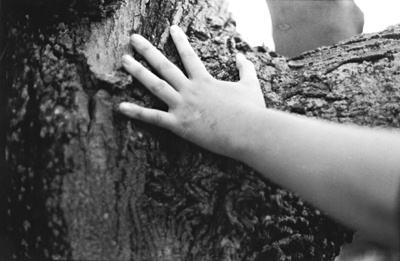 © Elana N., Marblehead, MA