Ingratiating
March 12, 2010
Comfortable in my cool,
derivative ambition,
I stake my claim—
reduce you to tears—
with the tick-tock
of my watch face
(reflecting sunlight/hurting your eyes).

Glass me over,
turn me into particles,
streaming hazily through sunlight.
A dastardly deed,
a hippie hot-spot
(a money strewn sect
of my own special religion).

Isabella, graffiti,
rice swelling in a
tiny, birdie stomach.
I feel sad and sick and rebellious,
and my arms wrap tighter
around the whole entire world
(everyone surrounds me
with ridicule these days)

Huddle in the corner,
darling
(they'll scorch you in the darkness).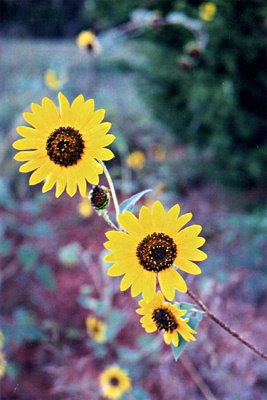 © Megan B., Luther, OK