Together we'll get through
March 12, 2010
Life as we know it,
Or do we really know it at all?
One day things are right
The next, all wrong.

But what if life were easy?
Would we be able to enjoy it?
Knowing that we didn't have to do anything
Or make anything of ourselves

But it's not easy.
It doesn't come to you on a silver platter
You have to work,
Putting your own sweat and blood into it
You have to have pain

Even when you feel you can't take it anymore
Remember,
That whatever doesn't kill you,
Can only make you stronger

I've been where you've been,
So close to the edge,
The pain the agony that never seems to end
The world crashing all around you

Like an avalanche
Tumbling down
Suffocating you
Trying to defeat you

But in despair
You look up
And you hear a voice from within
"Be Still, Nothing is impossible"

So you do what you must
You take on the world
You stand up
And say "I will not be defeated"

You breathe, and know you can
ask for the strength
That you don't have on your own
You hold your head up high

Look around and see
That you overcame your battle,
That you lived to see another day,
That you proved that life is not too hard for you.

Some give up,
Some succumb to the pain.
They fought the good fight,
But it was too much for them.

The one who wants us to fail,
Will try to tear you down
But the one who wants you to live,
Died so that you could

Because he knows,
That this world is not easy,
And that it
Will try to take you out

But a life without pain,
Without suffering,
Without work
Is not a life at all

Live your life,
And don't give in to fear,
For there is a light
To help you find your way

Is life easy… NO!
I know this and so do you
But with Gods help
Together we can make it through!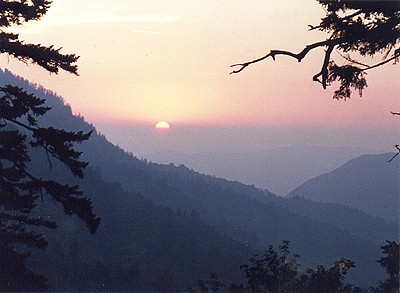 © Nicole P., Gouvernor, NY