Life in the Amazon
March 12, 2010
There in the South American Continent,
Lies a beautiful landscape,
Called the Amazon Rainforest.

It is very wet and humid,
And full of Tropical plants.
The climate is hot,
And the rainforest is dense.

There are many colorful birds,
Such as toucans and parrots,
There are venomous snakes,
Such as corals and pythons.

The monkeys are peppy.
The sloths are slow.
The jaguars are scary,
And the capybaras are cute.

The Amazon River,
Is a good place to boat.
Not only that,
It's a good place to visit.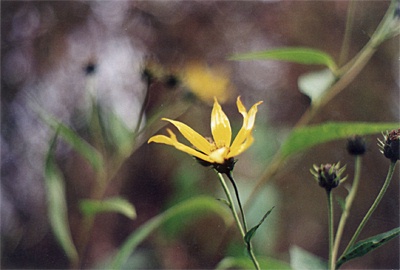 © Scott R., Casco, MI