My Reflection
March 12, 2010
At the age of sixteen years,
I ask myself, who am I?
And I look for an answer
In the clip-clop of footsteps
Tripping down the hallway,
Scattered with ripped-up bits of paper
And half-used pencils
With chewed-up erasers.
No Luck.

I look at the coppery leaves
Dancing in the melody of the October wind
But their dance is not
In tune with mine.
I look out at the sunset all alone.

I look to my name. Pamela.
But I am not honey, and I am not Greek.
Another dead end.
So what am I?

In my mirror, I look closely.
I scour my face for signs of me.
I see my own watery eyes.
My own stubborn nose.
My own flat mousy hair.

But then I see
My mother's smile
And then, looking closer,
I see my mother's love.
My father's long nights
Toiling in his city cubicle.
My brother's care.
And there, nowhere else,
There I am.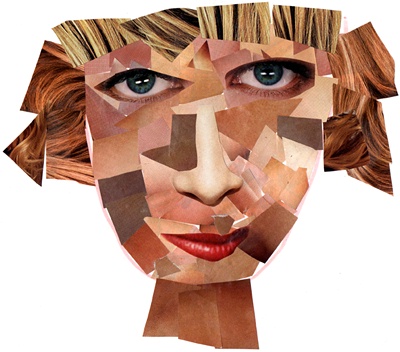 © Maghan D., Athens, AL