can it be?
March 12, 2010
Pulse speeds up,
my ears beat,
butterflies in my stomach...
what could this be?
Because it only happens
when i am with you,
hell it happens
anytime i talk to you.
but i guess its not the same..
because you apparently
don't give a s***.
or you would be
the first to talk..
the first one there,
but your not...
in fact,
why my heart is breaking,
you're probably just out with
an other girl.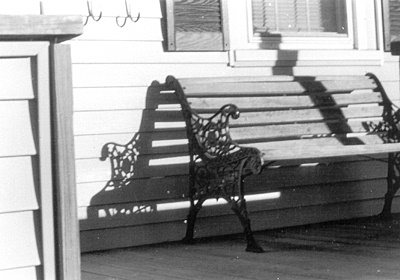 © Lauren O'D., Weymouth, MA