forgotten
March 12, 2010
i don't know your face anymore.
you're just a shadow
from my past.
it's like we never existed, like
all the magic is forever lost.
how could this have happened?
how do you just
stop loving and
how does a smile not mean
anything anymore?
you walk by like
nothing happened.
like I'm
not even there.
even though i'm just a shadow,
i somehow feel completely
invisible.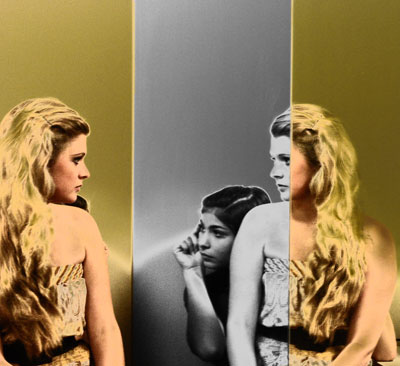 © Christian S., Jupiter, FL