The Quilt
March 12, 2010
Millions of colors
glistened.

Through the fields of patches sowed together,
each piece revealed a story.

Grandpa Smith's old plaid shirt,
and Nanny's purple dress.

The rusted truck in the flower field
and the moments I miss.

Treasured tales of Grandpa Smith.

Nanny's perfume lingers in my memory.

The stitches, perfectly lined together, draw the patchwork together
as the sun rises over the canyon.


From the waters running through
The Grand Canyon,






rest in peace.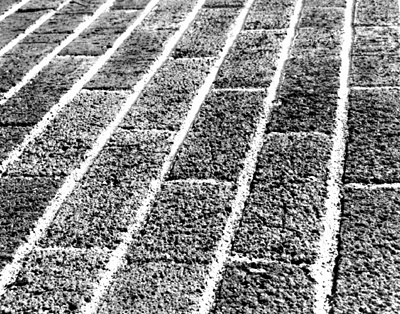 © Travis K., Phoenix, AZ