This Poem is For
March 12, 2010
This poem is for…
I say to you, the one pausing in the background—
Like a shy actor lurking backstage
"Why are you standing there—alone?"
Rhetorical as this may sound
A reply slips from your trembling lips
"I don't know, I just am not cool—
Enough"
I pause and think. Who determines this ill fated
Answer lying deep within our
Fragile souls?
I do—
I control the fate of my own name
Mighty and powerful, or humble and secret
Hard it is to impress those
Around you—
"Will they like me? What if they poke fun at me?"
I say to you small, desolate, frightened person behind the curtain
No worry needed, for you are beautiful
No one's opinion shall send you
Back—from whence you
Came
Why not step forward? Go towards that small "X" marked "center stage."
Adventure into the light
Be who you always have been—
Yourself
For that, unique and magnificent, yet undiscovered star of the play…
This poem is for you.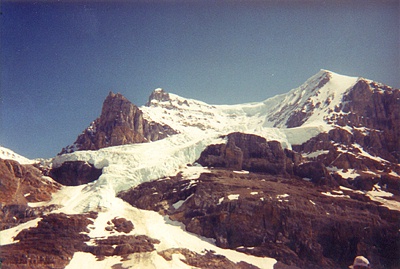 © Julie B., New City, NY