screaming children
March 12, 2010
The children make you want to scream as well.
People start to stare at the child.
They cry because they didn't get what they wanted.
The parents get stressed, but
Don't do a thing about it.
They seem to get louder and louder.
Older people turn down their hearing-aids.
You kind of want to hit them with a bat.
They normally scream in the store.
People get angry, and wish the child would stop.
Everyone shops faster.
Screaming children, what can you do?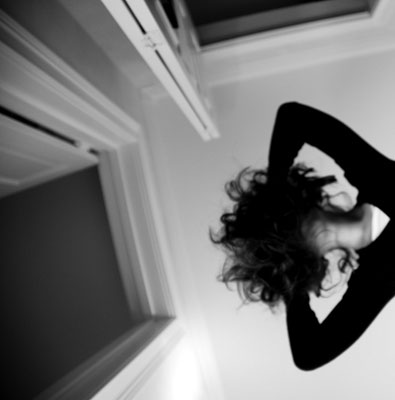 © Sarah M., Blairsville, PA