Wonder If...
March 12, 2010
Wonder if …
we woke up and everything was gone.
No, afternoon, night, or dawn. Just think about it.
How would it feel if the birds didn't chirp so happily?
But instead there be bulldozers honking their horn so angrily.

What about the planes of grain.
Would there be more to gain?
All the beautiful, lush trees would
fall to their knees, and the majestic
meadows of flowers will be
stomped down by giant feet of pollution.

Think how we would miss the snow and the
Summer sun aglow, upon the green lawns to mow.
The changing of the leaves,
and the flowing of the rivers, the thought
of those things ending gives me the shivers.

We need to preserve all those things.
We need to make a change, because the world is in pain.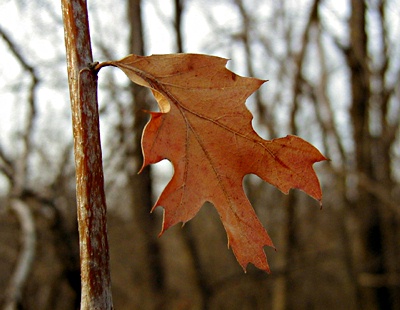 © Brad H., Lemont, IL