Hiding
March 12, 2010
Economy breaks us all down,
Causes hardships in homes,
Breaks families apart,
But we never really see this,
For we all are in hiding.

Lack of money means less high paying jobs and jobs in general,
Stress on our minds-but we all hide our pain,
In hopes that it will eventually come back together,
Yet we continue to hide and pretend.

Some say the economy is fine-there are no problems,
Its time for a reality check-the economy is not fine,
People losing homes,
Homes they grew up in-raised their children,
Memories lost because of the failing economy.

Hopefully things will change,
We can only hope for the best-however things could get worse,
More precious memories could be lost, forgotten, erased forever-
All because of shortage of money we hide from reality.

We all hide from things,
Be it economy in this case but this is not all that is on our minds,
We have problems which arise from this,
Problems which cause us to hide our faces even more.

To look away when someone is hurting because we have our own problems,
Casting some light on the darkness we try to hide reality from our children,
Parents pretend as if everything is fine,
Even though, us, as children, know they are just simply in hiding.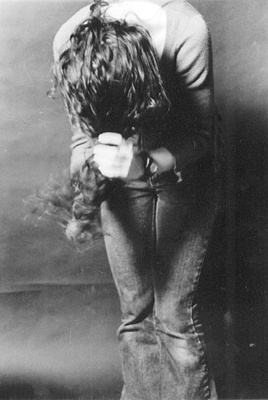 © Cerys W., Marblehead, MA