Brother
March 11, 2010
you make me smile,
you make me cry,
i dont know what,
i dont know why.
i f***en love you,
i really hate you,
you make me want to puke too.
we've been through so much,
and we're still best friends.
always and forever,
until the world ends.
just dont leave me,
here all alone.
you're all i got
my heart's not made of stone.
so dont forget me.
because i would never.
i love you so much,
always and forever.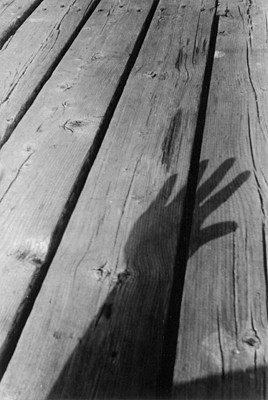 © Janet D., Marblehead, MA