MONSTER
March 11, 2010
bleeding from the inside.
slit my tongue to taste my pain's pride.
i want to be pushed aside.
kicked from behind.
this MONSTER inside me,
is not who i want to be.
you think this person is really ME?
this MONSTER
made me his con.
im the s*** he steps on.
im all gone.
i tried,
to retrace every wrong move i ever made.
if i could, i would take this shame to my grave.
my MONSTER left me in the wake,
of every single mistake.
like a poison,
reminding me that ACCIDENTS DONT HAPPEN.
dear MONSTER,
i've changed now.
i know who you are.
you want someone to hurt just like you.
but ive started taking pleasure in the awful things you put me through.
you cheat,
but i know this game,
and it will put your name to shame.
dont doubt me old friend.
for you still hold my cure.
and ill never be alright. but you're insecure.
cover up your face.
listen when im talking to you!
disgrace.
im a freak.
a freak about to break.
i cant hide from myself. in the end its always me.
so keep telling me who i ought to be.
because pretending is so much easier.
i'd rather be alone.
anywhere on my own.
dear MONSTER,
you're my everything.
and it hurts to forget the ignorance, and realize...
this MONSTER is ME.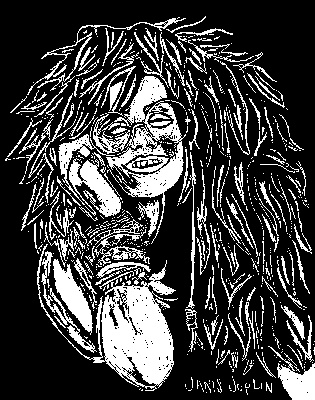 © Leah B., Aberdeen, SD