The Stars
March 11, 2010
night time
i watch the stars randomly play tag as they are evenly seldom.
i think back to the slaves, relying on the stars to guide them to their sweet freedom.
how they put in so much dedication and hope.
going wherever they had to.
through the mossy swamps and mountain slopes.
oh, the things they must've gone through and seen. but it had to be beautiful.
even though times were hard and damn mean. improper burials and unsanitary births. so much sadness at heart, the outside killed their mirth.
so kiss your prince and hop on your night away carraige. because for them there was no claim to marraige. imagine your pain followed by another souls' laughter. we laugh now, but in their now they were crying. in our now, we are still dying. i want what they deserve.
treasure and gold.
i have fears in my life, over bumps and curves. so many secrets to be told. they wanted what we have, and their history shall forever be ours.
the past is the past
and its worth we cannot change.
but its still
night time.
MY time.
as i watch the stars play tag.
as they're evenly seldom.
i smile and blow a kiss,
for their beauty I will always know...
and what we all will dearly miss.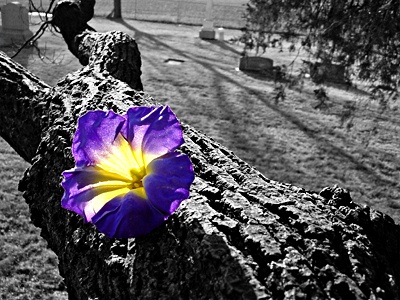 © Greg K., New Lenox, IL