Senseless
March 11, 2010
I'm swimming in a pool of inspirational air,
& I'm surrounding myself with things that i can't bare.
& i'm painting the pattern of my heart on my brain,
& you do all these senseless things that could drive me insane.
I'm catching onto this pattern of things that don't make sense,
You like me to wait while you build up all this suspence.
But tension grows,
Cause no one knows.
I got you pinned, i know your ways,
You get these people in a mystical daze.
What draws me to you, would make most feel repulse.
But the beat of my heart corresponds with your pulse.
So maybe i see what no one else does,
The stupid things you do make my heart buzz.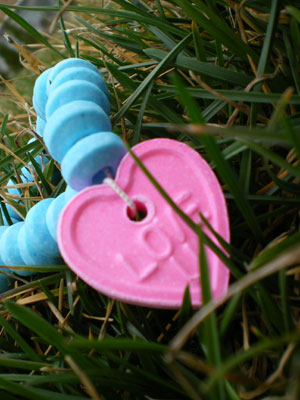 © Jennae P., Kennewick, WA