Helping Myself
March 11, 2010
I watched her lose respect, for others and herself.
I watched her lose trust, lose trust in everyone else.
I watched her fall to ruins, I watched it from the start.
I watched her slowly breaking, breaking at the heart.
I watched her keep these secrets, but I read her like a book.
I watched her as she changed, I was a shoulder to cry on as she shook.
We had these conversations, these worldless conversations.
I watched as she lost all of these amazing inspirations.
I can tell you how I watched, as she played it cool.
At night she falls apart, but pieces herself together before school.
I can't understand how no one sees through that plastered smile,
I just want to help her, I see through her denial.
I could tell you all I see, but words can not express,
words can't emphasize the amount of this distress.
Watch out for her smile, cause it tells the deepest of lies,
and be sure that you're listening for these silent, desperate cries.
I pull her back together, tell her how to be.
Because the person I see in her, that person was once me.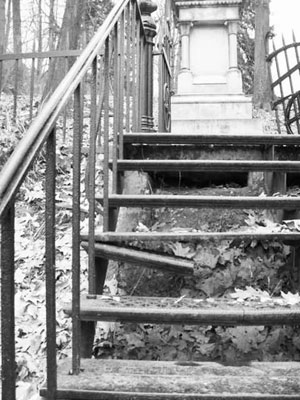 © Ginamarie D., Rochester, NY