Can you Imagine? (Haiti)
March 11, 2010
Can you imagine?
Being across the ocean in a far away country?
A strange unfamiliar place,
that many call home.
A place where a great disaster happened,
and now bodies lay dumped at the side of the road.
Where churches, homes, and hospitals now lay in ruins.
And many are waiting to be cared for in make shift hospitals.
A place where hundreds fight over a bottle of water,
and desperate people are still trapped under the rubble.
Where people gather outside of their church, that no longer stands,
and they pray for their relatives and friends who might not be alive.
A place where a child walks the streets looking for his parents.
I can't imagine.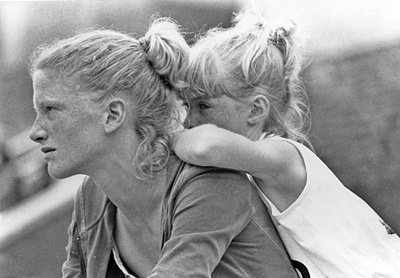 © Felicia F, Marlow, OK