The World Passes Me By
March 11, 2010
I feel like one of those kids in the anti-drug commercials,
Standing there in my own little world as the rest of the big world passes me by.
I feel alone-but im not,
Everybody and everything keeps passing me by.
If only somebody was there to pull me out of my world into reality,
Just then would I be okay.
I feel like im at my final destination,
Only waiting for the sad, lonely end.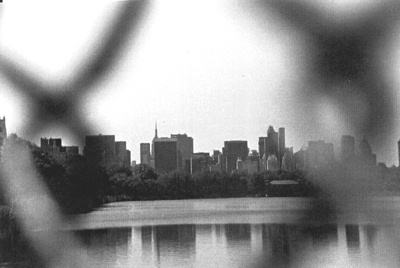 © Sarah M., Phoenix, AZ