"Between a Mother and Daughter"
March 11, 2010
Between a mother and daughter,
There should be meaningful bliss.
But between you and me,
There's nothing, not even a kiss.

Their relationship should be strong
And divine at all times.
But ours is shattered,
And the pain is a great crime.

As a mother, you see my pain,
And the blood that had been shed.
But you don't mind, especially
When I cry myself to bed.

It is my wish that one day
I wouldn't be afraid
To show you how you hurt me,
And then it would be portrayed.

But for now, it is only a dream
That I can't achieve
Because I am too weak,
And not ready, I believe.

But I know on the horizon
There will be a day
That the pain will stop,
And we will find our way.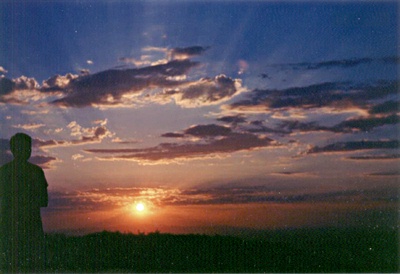 © Jovee B., Dededo, Guam