Tell Me
March 11, 2010
He tells me I am beautiful and I am the only one.
He tells me I am amazing and he loves me so much.
I put my trust in him, I told him everything.
But what does he care if I am hurting?

Makes it all the more reason to
Go flirt with them.
Give them more attention,
let them soak it up,
You stupid boy.

If its me you want,
Your going to have to work harder.

I know we are in hiding,
And that our love is a secret.
But that is only for our own good.

If they knew they would
target you
And take you too.

They would take you like they took my life.
On that fretful day,
I have never been the same since.

They have me hurt enough in these past two years,
To last me a lifetime.
And I don't need any scars
On my heart from you.

I never really liked you,
like you liked me.
But it was your sweet words,
That brought me
Down on my knees.


My heart was soaring,
For a while there,
Until I found out,
What you did today.

You are the one who pursued me,
So tell me,
When are you going to stop?
I am your girlfriend, not her.

I told you they hurt me.
I told you what they have done.
I thought you would be on my side.

You stupid, stupid boy.

So tell me,
How bad do you want my love?

Cut your ties
With those savages,
And pick up the pieces of my heart.

Those pieces are too heavy,
Too complicated to put back together,
Aren't they?

It's okay.

I knew you where never the boy for me in the first place.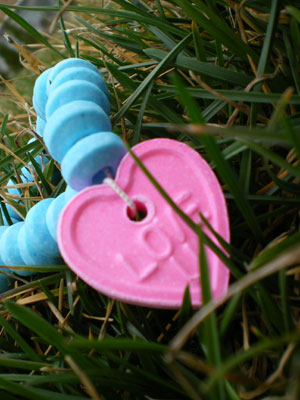 © Jennae P., Kennewick, WA