Trance
March 11, 2010
Beyond all space and time your soar alone.
The centre of the deepest thing you know.
And naught but wind will carry paltry tone.
In dream where old and new begin to flow.
Responsibility non-existant;
The only standards are the internal.
Living as if alive in that instant,
Cut off from any thought emotional.
Unfeeling, unknowing, uncaring there.
Learn from life that there must always be fear;
For if you lived life unafraid to fall,
Why would you bother living life at all?
The quiet seeps into your very soul;
You'll snap right back when you hear the bell's toll.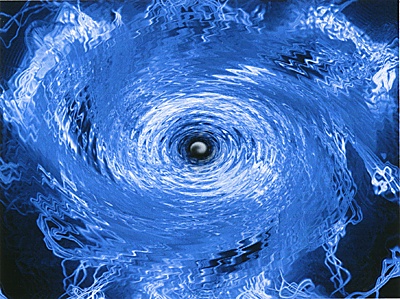 © Alex D., Phoenix, AZ