feeling
March 11, 2010
You know that feeling you get inside,
the one you desperately try to hide?
Once you've felt it you know what I mean,
it can't be touched or described or seen.
If I could tell you the way it feels,
it would be described as fruit being peeled.
Layer after layer being stripped away,
the softest and gentlest part on display.
Why would anyone want to be told,
what it feels like as the pain doth unfold?
How could you wish for such a description,
I would say you needed a medical prescription.
As far as I can tell not everyone knows,
how this feeling inside grows and grows.
Desperately seeking quiet resignation,
eventually it goes with great hesitation.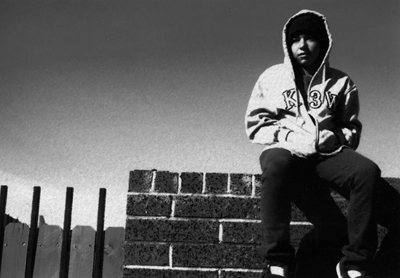 © Stan G., Phoenix, AZ