when that felling happens
March 11, 2010
when that feeling happens,
i tremble at the knees,
my heart gives a major thud,

then with a diminutive chchchk,
he breaks my heart it cracks,
he keeps me falling constantly,
my love it travels crazily,
and though it may one day break a heart,
i one day hope he has an new start,

i feel as though i can hear my heart weep bloody tears,
i love you so much my love sweet dear,
what am i to do with this sorry excuse for a heart?
shall i tape it together?
and sell it for the cheapest,
bet,
pet?
am i your pet your lovely thing you can kick around and walk all over?
im sorry you are mistaken,
i will not be shaken,
by the fear you may incite,
some on else you need to entice,
for you whom i no longer belong,
listen to this poem it is truly from my heart.
from whom you no longer captivate.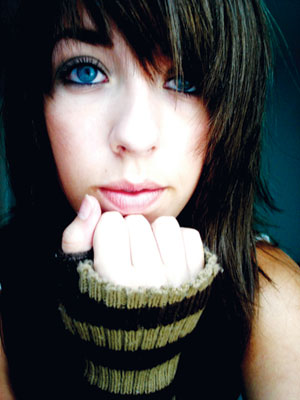 © Brit H., Peabody, MA