hey babe,
March 11, 2010
everytime i look in those dark brown eyes, i am lost in a world unseen.
my mom says that i can't be in love cause i am only a teen.
your tender heart and soothing words make me smile deep inside.
when i with you it's like i'm being sucked in with the tide.
when holding hands you make me blush even when nobodies around.
i feel that with out you i am a lost puppy waiting to be found.
i know that you'll always be there for me even in tough times.
and how i say "i love you" is thru these silly ryhmes.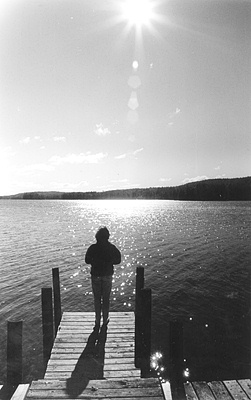 © Beth S., Marblehead, MA