the emotions of you
March 11, 2010
As i sit there everything begins to blur,everything we talked about becomes a voice in the darkness...

as i stare into your eyes i notice that you don't tell me how you feel but as i come back to reality i hear you say " Baby im in love wit you!"

I don't know what to do this is like a dream come true and i say to you this back " I have always loved you too i fell for you the very first time our eyes met.!!"

and no ALL I TASTE is your soft lips upon mine and with that i become lost forever!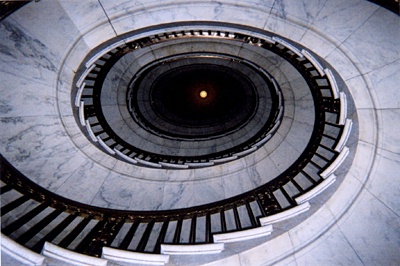 © Kyle T., St. Joseph, MO