I Remember
March 11, 2010
I remember when I admired you, do you?
I remember when I wanted to be just like you,
until Jack Daniels took you on a pretty Grey Goose into the SKYY,
for you never to return,
but instead remain wallowing in a mess
one would call your life.
I remember when you laughed and smiled,
and now you cry and drink your emotions away,
as if that's supposed to make it better,
as if someone could admire you that way.
I don't.
I remember when I did, do you?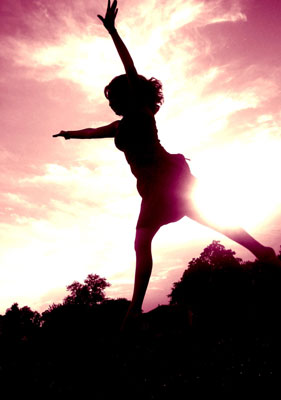 © Martha V., Morton Grove, IL