Running Mascara
March 11, 2010
Broken hearts shatter like glass
The shards linger in the air,
I see your soul as you walk past
Cutting me with a stare
And every memory serves to harass
And get tangled in my hair

In the halls we once walked
All the memories that we stalked.
Please.
Put my mind at ease.
I beg of you.
No one understood me like you do.
The pain I felt, you felt it too.

Tell
Me
Why.

I loved you once.

The clouds roll in
And the rain starts to fall
Now my new life can begin
But then you call.
You try to apologize
But I cannot hear the lies
Your unfaithful betrayal
Served as my demise.
The only thing that can save me
Is the whisper of the pen against the paper
Perhaps, finally, a voice might be heard.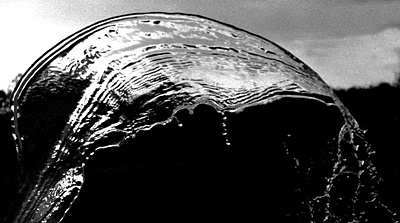 © Kellie S., New London, NH