everything.
March 10, 2010
Your everything to me,
More than anyone else could ever be.
The way you talk,
And how you walk,
Makes me think everything through.
Ive never met anyone like you,
I never thought a dream like this would come true.
your perfect for me in every way,
i love you more and more every day.
Your everything to me,
Please baby dont go away.
If only our love would forever stay,
Im sure we will be together each single day.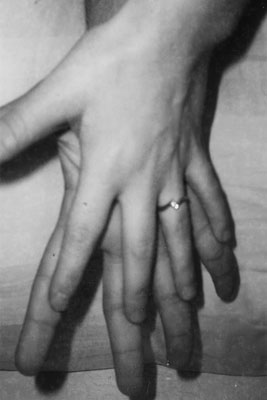 © Heather H., Phoenix, AZ