My Almighty
March 10, 2010
amazing in sight,
i've seen your eyes.
i feel so light,
that my heart denies.

one step closer,
to the gates ahead.
it wouln't be a poser,
but i felt so much dread.

he's the kings of kings,
he's the almighty.
i could hear a bell as it rings,
my heart is now tidy.

with my life in your eyes,
you've delivered me from evil.
i could see the butterflies,
as they act so civil.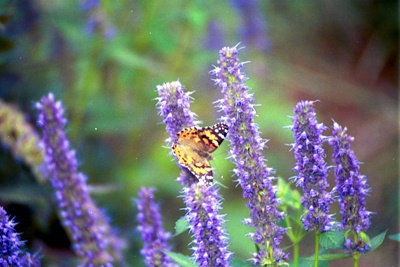 © Michelle S., Alpharetta, GA