Oh, Mundanity
March 10, 2010
How elegantly mundane.
A perpetual motion,
Running on Sanity
Of the Human Mind.
Rinse and Repeat.
Change the variables,
But nothing of Import.
"Keep them Guessing,
Let them feel Value
Their pride will elevate.
Let them feel Want,
Turn it to Need,
We have a lifetime
Of slaves."
The Extremes
Are The only ones Sane.
The Acceptors,
The "Normals",
Are the Craziest
Of them all.
To Doubt,
To be Inquisitive,
Is the strongest Drive
Of all.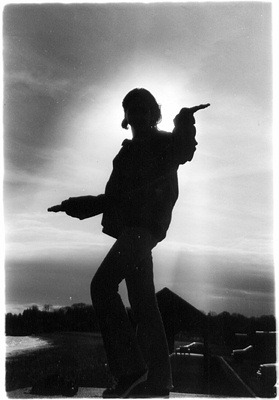 © Lena K., Marblehead, MA