flying time
March 10, 2010
when i sit here and think of us
it is hard to look at you and say yes

can you believe now i am gone
good luck trying to wake me up at dawn

i tried to stop what you did to me
thanks to you i am finally free

i can finally relax cause i am home
i think i will fly away and head to Rome

have you ever tried to fly away
you always wanted me here so i stay

you finally started to push
i fell to hard i hit the bush.

will you try to save the next girl?
you will you make her spin in a twirl?

you will never know how much i loved you
and all you did was hit me in the face to.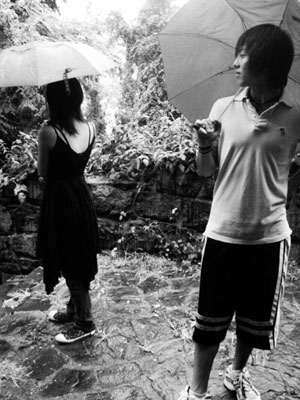 © Yuki M., Fort Lee, NJ