Free to Fly
March 10, 2010
I had once sat upon the sodden ground below, gazing up at the flying birds.
Their colors and noise enchanted me and,
Oh,
How I longed to soar with them.
How I longed to go somewhere warm when all I could see was gray and rain.
But I dared not try, for I loved you.
I was bound so tightly that I let you break my wings and bind my beak.
And I know now that you didn't love me at all, because you let me escape.
Now the world is painted in many colors and so am I.
I have learned my lesson, love does not bind you down and break you into pieces, it sets you free.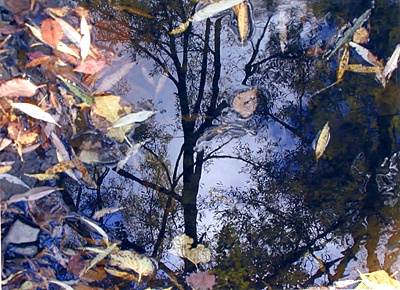 © Alex B., Rome, NY